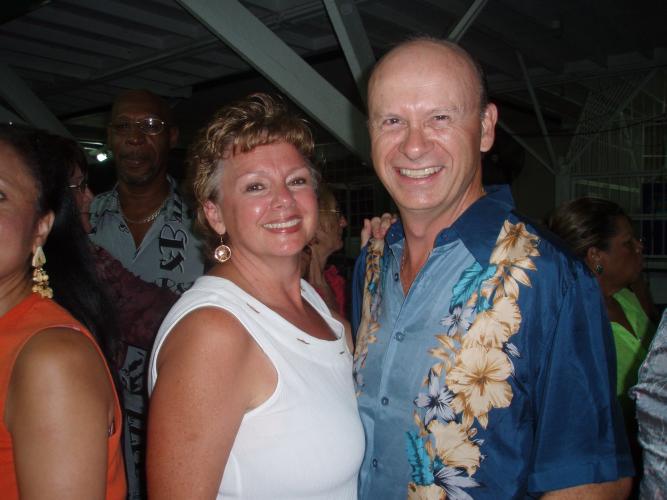 Living next door to the Bryanton's was so much fun.... and never a dull minute!! I remember when Nora caught her finger in the drain of the washing machine. One of the kids ran over to our house to tell my Mom to "come quick". I don't know how she got out of that predicament but it was just one of many. There were exlpoding beer bottles, lots of wine never given the time to ferment, missing chinchillas, cramming too many kids into a volkswagen beetle, and little red headed kids running around. But mostly I remember laughter, and love, and acceptance.
Nora you are loved by many and that is the greatest accomplishment of all. When you meet Dad give him a big hug from me and tell him I miss him.
Thank you Rob for this beautiful tribute to remarkable woman!